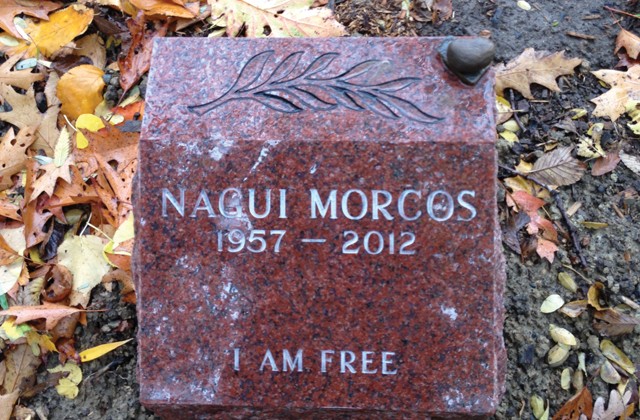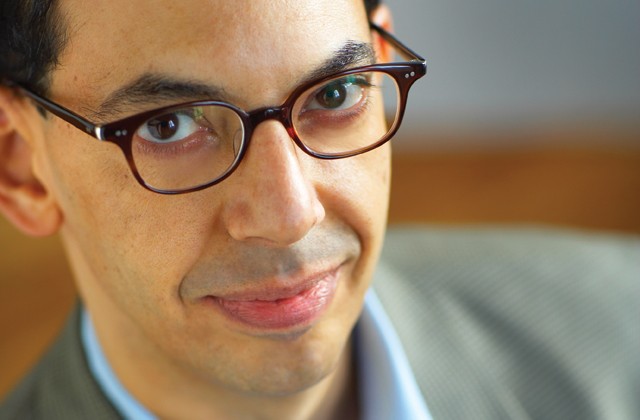 For people like me,who are terminally ill or have an incurable disease and are steadfast in their resolve to hasten their death, nothing that anyone could say or do would make a difference.

This issue will never go away - people like me will continue to hasten our death somehow. You must let us go

Nagui Morcos
It is now time for us to do the humane thing and embrace choice for the terminally ill to have medical assistance to end their life when it has become unbearable.

I now pass the torch to you, to do the right thing and change this so that you and your loved ones will have more choice than I did.

Nagui Morcos
It is my hope that this website will not only be a memorial of Nagui's life but also a reference website for students, researchers and law makers in Canada and around the world. This site should also be a catalyst to encourage and help bring changes to the laws in Canada re: medically assisted end of life for the terminally ill.

In order to have a safe and kind ending to one's horrible suffering in Canada, you have to be a dog or a cat.

Nagui passed the torch on to us and it is up to all of us to help make changes. So please have your say, click on the "pass the torch" icon and ensure that you and your children will have a choice.

Chak Morcos
This is a photo of Team Nagui

Note the Lindt Bunny on our Nagui-yellow shirts - at the Run for Huntington Disease last June 24th in a Toronto park. At least two dozen of his friends and I ran or walked in it.
Team Nagui had a goal of $3,000.00, and raised an impressive total of $4,130.00.for research into the disease.

It was a very positive and energetic way to remember him, though we joked that next year there should be a "Strolling with Stogies" category, that he would have loved even more!

You are encourage to participate this year on June 23rd 2013 at run@hdtoronto.org

Jan Crowley